The Eagle Historical Society will present
"WISCONSIN REMEMBERS: A FACE FOR EVERY NAME"
This traveling exhibit features photographs or the 1,161 Wisconsinites officially listed on the Vietnam Veterans Memorial in Washington D.C. The exhibit consists of 17 pop-­up indoor banners and is available from the Wisconsin Veterans Museum's Traveling Exhibit Program.
The exhibit will be open Friday, Saturday and Sunday, June 1st, 2nd and 3rd from 9:00am to 4:00pm.
Our Veterans Recognition Program honoring Vietnam Veterans will be held Saturday, June 2nd at 1:00pm.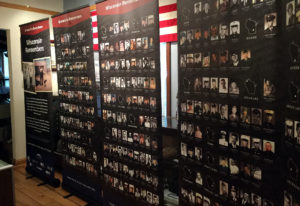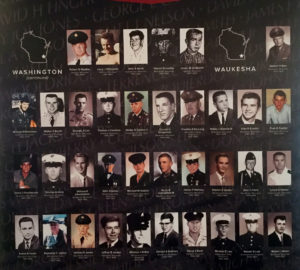 ********