The origin of Valentines Day is said to have begun as an early Roman festival of fertility. In the 5th century, Pope Gelasius I proclaimed February 14th to be Valentine's Day in honor of two Valentines: Valentine of Rome and Valentine of Terni, both martyred by Rome.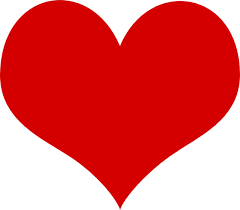 Valentine's Day greetings became popular in 15th century France with an annual feast day of food, singing and dancing to mark the romantic occasion. The first Valentine's cards were made in the 18th century and were handmade and decorated with romantic symbols and poetry. The cards were slipped secretly under a door, or tied to a door-knocker for their loved one to find.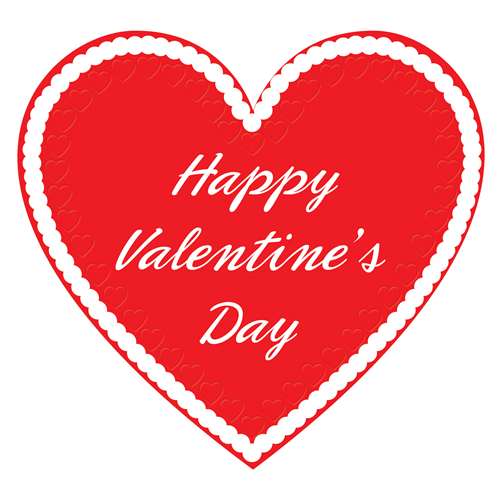 In late 1794, the most familiar Valentine's poem first appeared in a collection of nursery rhymes printed in 1784 that read;
The rose is red, the violet's blue,
The honey's sweet, and so are you.
With advances in printing, the 19th century brought printed Valentine's Day cards and in 1913, Hallmark Cards printed their first cards, and Valentine's Day was forever changed. Here are a few cards from 1913 – 1918 available for viewing at the Eagle Historical Society Museum.
(click this link for more information on Valentine's Day)