From time to time, we will highlight Eagle residents from the past, from pioneers to paupers. Today we start with
Matthias L. Snyder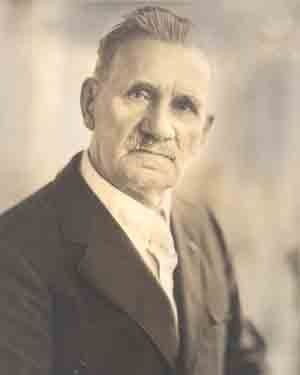 Mathias Snyder was born in Treves, Germany on Sept. 5, 1842 to Adam and Ana Snyder. The family emigrated to the United States in 1845 and settled in Eagle in 1847 for a life of farming. Matthias attended school and helped his parents with the farm until he and several other boys from Eagle enlisted in the newly organized 24th Wisconsin Infantry in August 1862 to fight in the American Civil War. Snyder was made a sergeant in Company A, and participated in all the battles of the regiment including the battles of Chickamauga and Missionary Ridge. The regiment was mustered out of service in June 1865 and Matthias Snyder returned home to Eagle.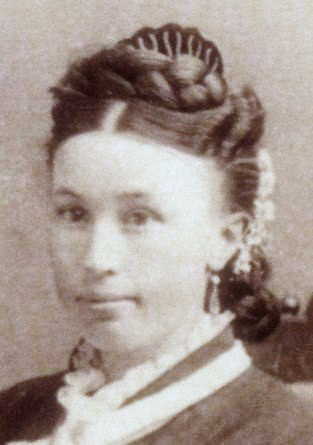 In 1872 he was elected Town Clerk in Eagle and a few years later, elected Clerk of Waukesha County Circuit Court which he held for two terms. By 1881, Snyder was admitted to the State Bar and in 1887,elected Waukesha County Sheriff. By 1892, he was elected city of Waukesha Supervisor and in 1904, Mayor of Waukesha, serving two terms.
In 1872, Matthias Snyder married Miss Amelia Gose, daughter of early Eagle settlers Friederich and Elisabeth Gose.  Together, they had two sons and four daughters.  Matthias died in April 1923 and wife Amelia passed away five years later.
(Photos courtesy of Waukesha Hall of Mayors and dgfamilyhistorian51 at Anestry.com)
****