It was common practice for Europeans to give thanks to God for the blessings they received, and any day could be celebrated as a "day of thanksgiving." The early European settlers in Commonwealth of Virginia declared days of thanksgiving as far back as 1607. A successful fall harvest in colonial times was critical to help feed the colonists through the tough winters.
Our American celebration of "Thanksgiving" is dedicated to the remembrance of the events at the Plymouth Plantation in 1621, when the Pilgrims held a harvest feast to give thanks for the successful harvest. Having lost half of their party the year before from starvation and sickness, 50 Pilgrims and 90 Native Americans held a three-day festival of food and friendly sports competition. The food included varieties of fish, fowl, turkeys and venison which the Native Americans hunted and harvested. There were plenty of vegetables including corn which the Pilgrims learned how to plant from Native Americans.
In 1789, President George Washington proclaimed a "Day of Thanksgiving" to celebrate America's many blessings, including the establishment of our newly free Nation with civil and religious freedoms, and to commemorate those who died in the American Revolution. President Abraham Lincoln set aside the last Thursday in November to be a national day of Thanksgiving. In December 1941, President Franklin Roosevelt signed a bill setting the fourth Thursday in November, as the official Thanksgiving Day.
We at the Eagle Historical Society wish everyone a
Happy and Blessed Thanksgiving!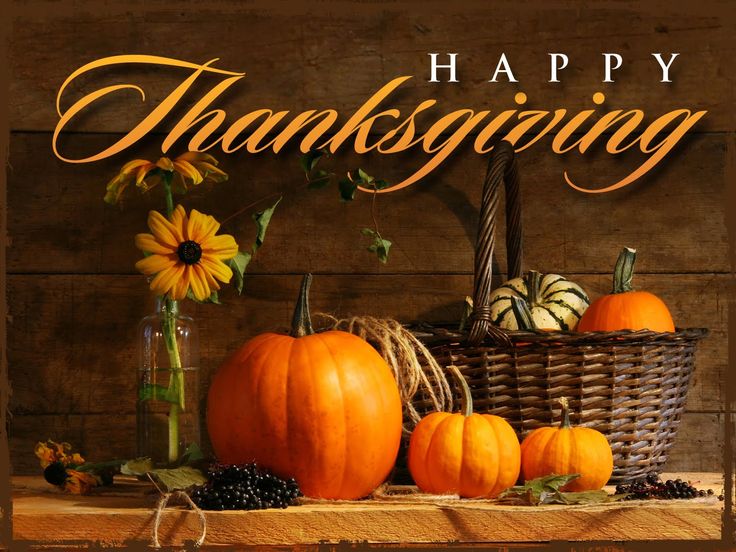 *
*
*
*
—————————————————————————————————————————